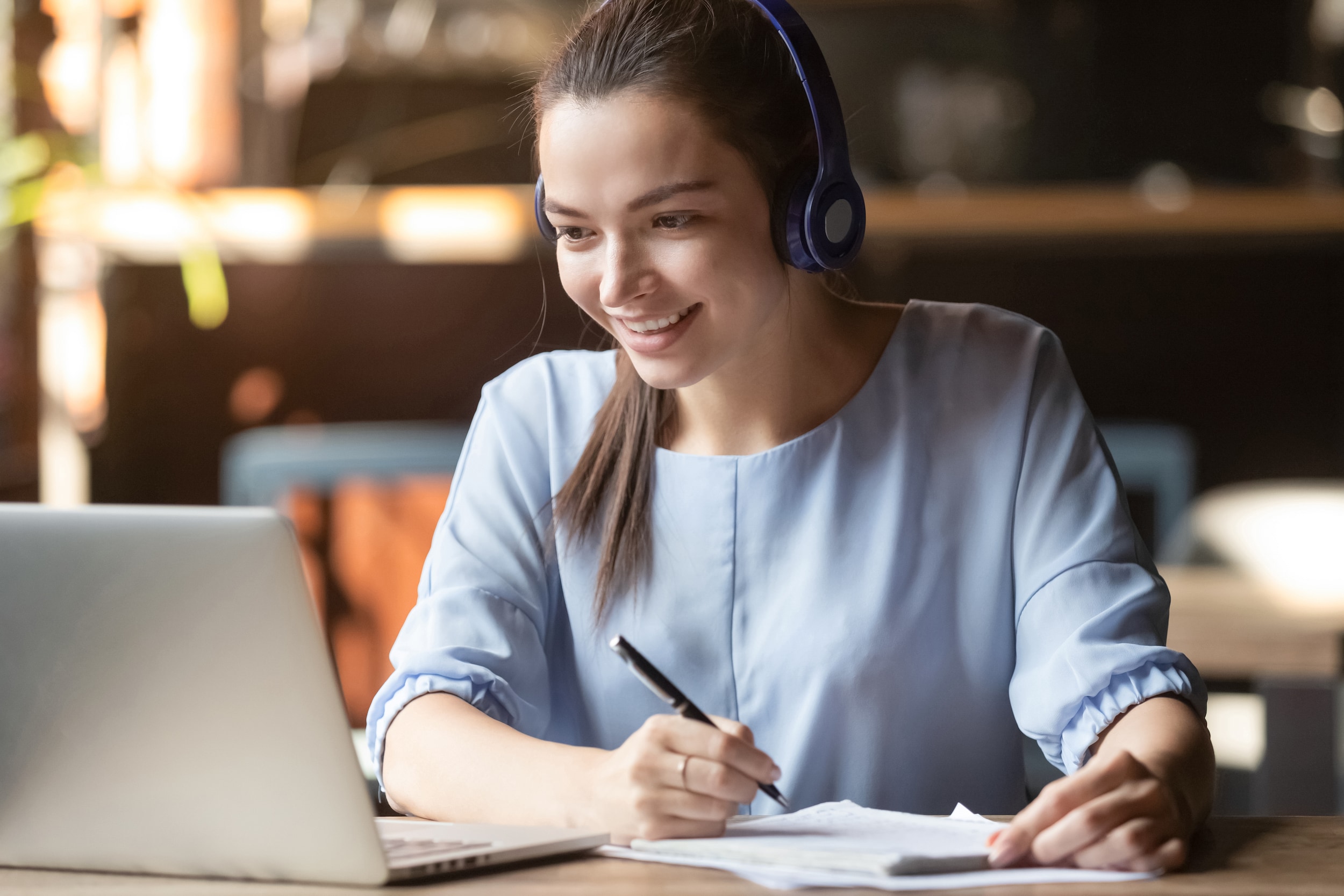 Toyota is launching a new educational resource experience that is well-suited for use in classrooms or virtual learning at home.
The new virtual education hub is designed to get visitors excited in careers in advanced manufacturing. The hub has a series of free STEM-based (science, technology, electronics, and mathematics) lessons.
With these new tools, hopefully many people in the Dallas, Fort Worth, and Plano area who are interested in STEM careers can take free advantage of Toyota's knowledge and technological approach.
Read More