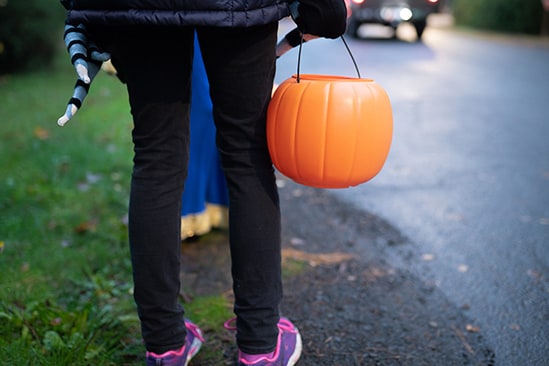 The CDC has a few recommendations for gatherings that are also applicable to Halloween and Halloween parties. As a rule of thumb, outdoor activities are recommended versus indoor ones.
https://www.cdc.gov/coronavirus/2019-ncov/daily-life-coping/personal-social-activities.html#gatherings
Consider one-way trick-or-treating, where individually wrapped goodie bags are lined up for Dallas, Fort Worth, and Plano families to grab and go while continuing to social distance.
If your neighborhood has trick-or-treaters, here a few safety considerations.
Read More