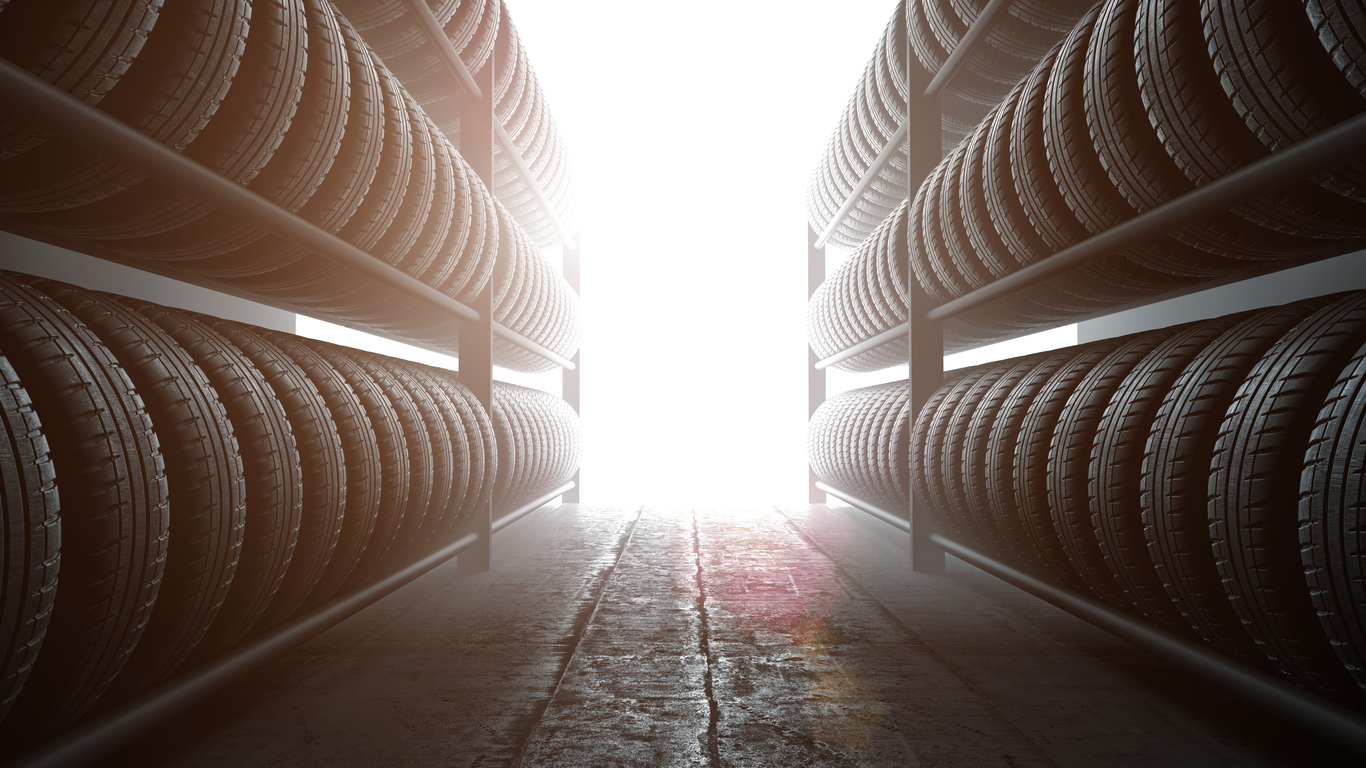 Tire Service & Replacement in Plano, TX
There are many important parts to your car. Obviously, the engine, the brakes, and the steering wheel are some of the first parts you might think of. However, the most important part of your vehicle is really parts, not part. That's right - we're talking about your tires. If even one of your tires is flat or there's a problem with it, it renders the entire truck, van, car, or SUV completely useless.
At Toyota of Plano, we want drivers to understand the importance of proper service and maintenance. After all, our primary goal isn't to sell you cars. Our goal is to keep you and your loved ones safe on the road. To do this, we have highly-qualified technicians who thoroughly examine each automobile that comes across our lot.
If you're seeking a dealership that offers a top-quality service center, you've come to the right place. Keep reading to learn more!
Learn About the Toyota of Plano Service Department
In our service department, you'll find a dependable and hard-working team of specialists who put you and your safety above all else. Whether you're in need of a tire rotation or a repair, we've got you covered. For those of you who might not know the warning signs of needing a tire replacement, we're here to help.
To begin with, if you notice your tires continue losing pressure, this is a strong indicator that there might be a small hole or other issue. If you walk out of your house on your way to work and find a flat tire, don't panic. These things happen. Our team of experts are here to assist you every step of the way.
Your time is important to us. Be sure to schedule a service on our site today. Simply choose the date and time that works well with your schedule.
Tire Specials at Toyota of Plano!
In addition to our quality service offered from our service center, we provide countless deals and specials you can take advantage of - even when it comes to service and maintenance. Our special offers won't be around forever, so stop by Toyota of Plano today!
Our dealership is conveniently located at 6888 State Highway 121, Plano, TX 75024, which means residents of Carrollton are only a short drive away. Once you arrive, our friendly and knowledgeable team members will be more than happy to sit down with you to go over your options, fill you in on our specials, and inspect your vehicle. We look forward to seeing you soon.