Toyota North American Headquarters Moves to Toyota of Plano's Backyard Starting Fall 2014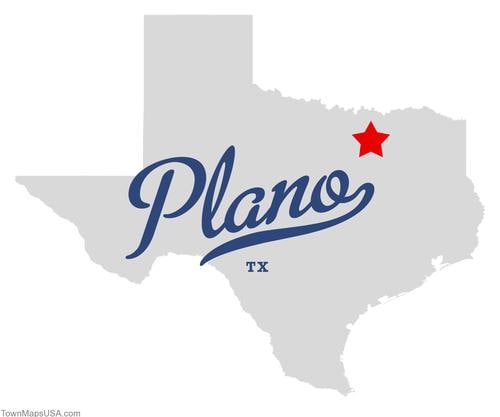 If you haven't heard about Toyota Motors North American Headquarters making a move from California to Texas, then you may living under a rock. The move is the biggest business relocation to the city since Electronic Data Systems back in the 1980's and it will only do amazing things for not only the local community of Plano, but for the Great State of Texas as well.
Toyota of Plano will now be in the backyard of Toyota Motors North American Headquarters and the start of their relocation begins this fall and will continue through 2017.  We here at The Number One Certified Used Toyota Dealer in North Texas feel that all of our past, present and future customers will benefit from this.
Governor Rick Perry said "We're proud that both the Tundra and Tacoma bear the words 'Made in Texas,' and we're excited our state will be the nexus for Toyota's North American Operations moving forward."
According to the Office of Governor Rick Perry, The more than $300 million capital investment is expected to employ nearly 4,000 people upon completion, and compliments the company's existing Texas Operations. The state of Texas has offered Toyota an investment of $40 million through the Texas Enterprise Fund (TEF).
This is clearly exciting news for the state of Texas and Toyota of Plano is incredibly excited about having the Toyota North American Headquarters as a neighbor.
Our mission at Toyota of Plano is to be the premier Toyota dealership in the Dallas/Fort Worth Metroplex through our core values of commitment to people, superior customer service and excellence in product quality. Our employees are exceptionally capable and motivated associates who share our principles of integrity and excellence.