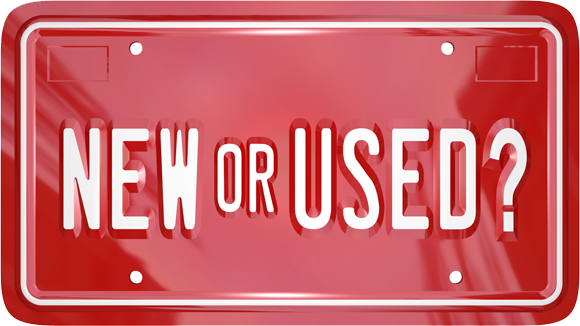 Are you looking to purchase a vehicle? Deciding between new or used is one of the main considerations when customers start shopping for a vehicle. At Toyota of Plano proudly serving Dallas, Fort Worth, Carrollton, McKinney and Richardson, Texas we have a great selection of new, certified and used vehicles to choose from. Our job is to assist you in your purchasing decision, and ensure you select the vehicle that's right for you!
Purchasing New
What are some advantages of purchasing a new vehicle at Toyota of Plano?
Personalization - If you are looking for specific features on a vehicle, purchasing a new car may offer you more options and choices to customize the vehicle to your taste.
Financing - Low or no interest rates are available on a new vehicle, as well as lease options.
Peace of Mind - Purchasing new allows you peace of mind with no concerns of how the vehicle was previously treated before you get behind the wheel, and comes with the manufacturer's warranty at no extra charge.
Purchasing Used
What are some advantages of purchasing a used vehicle at Toyota of Plano?
Cost - Pre-owned vehicles typically come at a lower price than new, and many have incredible features and low mileage.
Certified - A certified vehicle must pass a series of inspections, and comes with a warranty making the choice of purchasing a pre-owned certified vehicle an economical value.
We know purchasing a vehicle, whether new or used, is a major decision, which is why our knowledgeable sales staff is always available to answer all of your questions. Stop by the dealership at 6888 Highway 121 in Plano, Texas or call 888-255-3154 today!