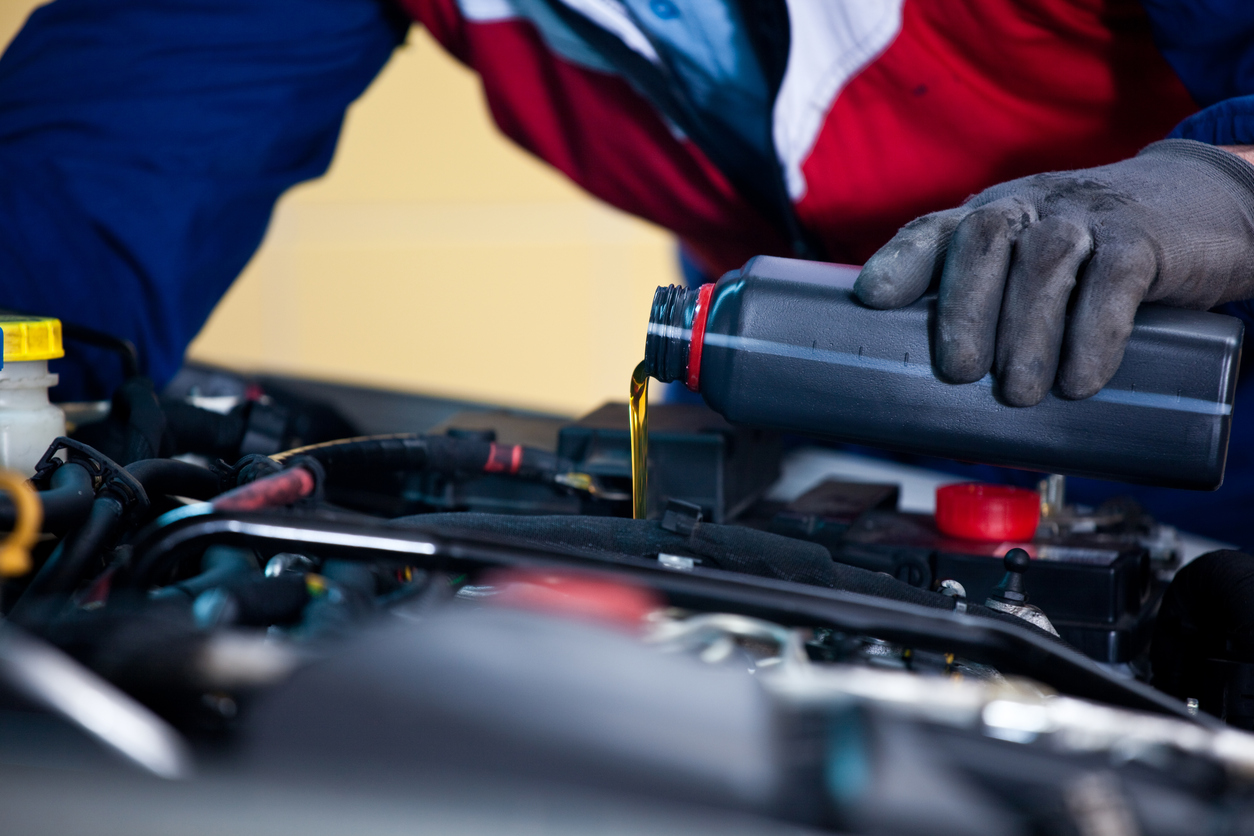 Oil Change Service Near
Dallas

,

TX

One of the fastest, easiest, and cheapest ways to take care of your car is also one of the most neglected. Oil changes are often overlooked and/or underestimated - but skipping this important service is a risky gamble.

Not only does oil play a vital role in the health of your vehicle's engine, it serves to prolong your car's life. And in the long run, that means investing a fraction of time and money now can save you much costlier repairs down the line.

When you get your oil changed at Toyota of Plano, you'll instantly be won over by the speed of the service, the friendliness of our technicians, and, maybe best of all, the affordability of our service prices. We never push parts or services you don't really need, so you can trust that our service center professionals have your safety and the wellbeing of your vehicle as their primary concern.
With oil change service that's this fast and easy on your wallet, you'll have no reason to put off this important service that can make all the difference to your car's engine.