Simple And Easy Auto Financing Near Plano, TX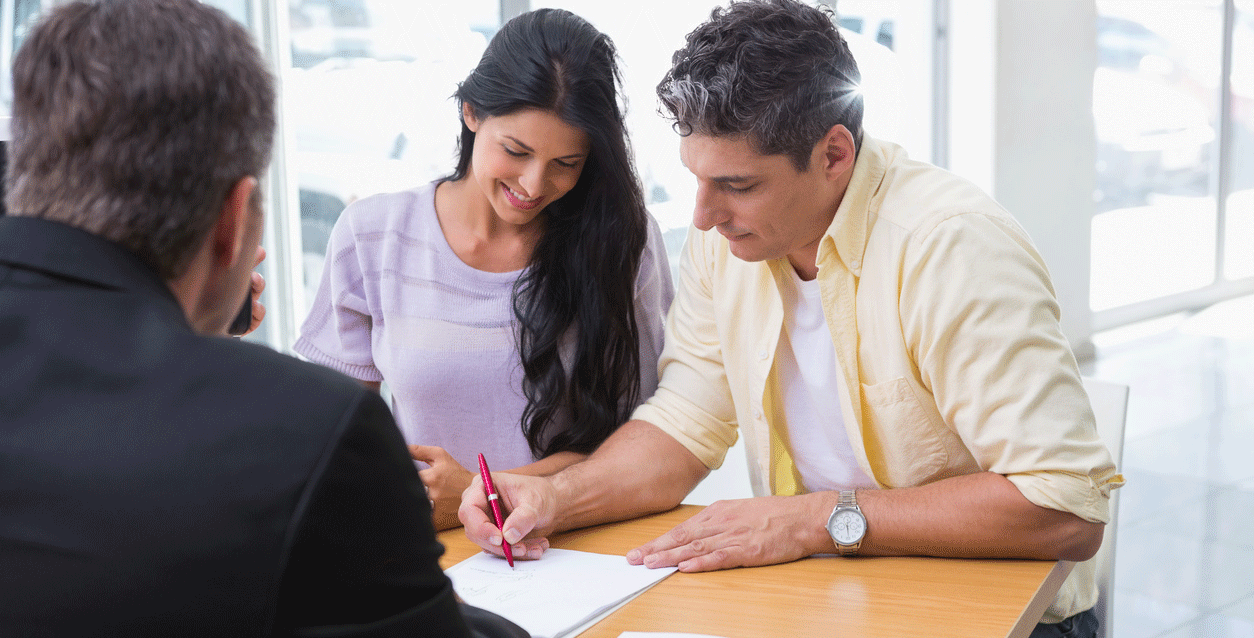 Auto Financing on New & Pre-Owned Vehicles
We understand that while many car shoppers know what they're looking for, they hesitate to act because they're worried about securing proper financing. If the thought of a complicated and confusing loan process has kept you from owning the vehicle you've got your heart set on, there's no need to worry! Our financial professionals at Toyota of Plano can handle the details for you and help you find the financing you need.
At Toyota of Plano, we aim to keep the financing process simple and straightforward, handling all the legwork ourselves so that you can focus on the search for your next vehicle. You can rely on our experts to take care of all the calculations and planning to put you in a great position when it's time to make your decision. We work with trusted lenders to help you find the best loan offers possible, and when we've found an offer that fits your needs, we'll contact you to discuss your options.
Get Started Today
When you're ready to get things rolling, you can take a major step forward in the car buying process while you're still at home. You can apply for financing online today. If you're curious or concerned about your credit situation, you can also get pre-approved by answering a few simple questions. As soon as our financial managers looked over your information, we can get in touch with you to move on to the next steps.
With the paperwork out of the way, you can come visit the dealership to see our new and pre-owned inventory and take something you like out for a test drive! We have a large variety here at Toyota of Plano, and you can explore the selection online to see what fits your needs and preferences.
Finance Your Vehicle at Toyota of Plano
We're here to help drivers in Plano, Frisco, Lewisville, and McKinney secure the financing they need to drive home in the car of their dreams. With years of financial experience and insight, our committed team can work with your budget and credit history to create a loan plan that suits your situation. We are open Monday through Saturday from 8:30 a.m. to 9 p.m., so contact us whenever you're ready.