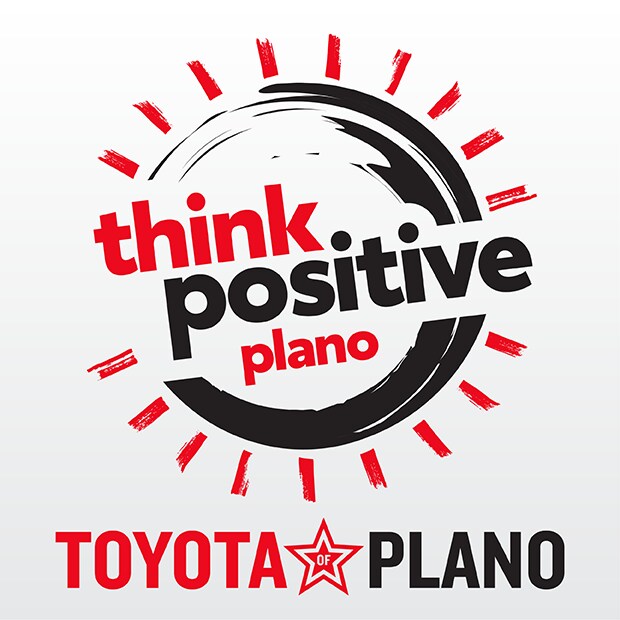 By remaining positive in the face of adversity, we will be better able to position ourselves for a better future.
Think positive during this time. When we look back at this time, we may very well be wishing we had these few months again. As the world heals and returns to regular daily life, don't forget the little things we laughed about and enjoyed.
At Toyota of Plano, family comes first, and we practice what we preach. When you think about shopping Toyota, please consider us at Toyota of Plano. We're proud that we've maintained 100% of our staff during this time for our families and yours.
When this time is over, North Texas and DFW might look and feel different, but our bonds with each other will be undeniably stronger. The groundwork and foundation for a better future is being made right now. We think families will now be better prepared for whatever challenges appear on future horizons.
Also, in a continued effort to help our customers maintain their credit standing, we've increased our deferred payment program to 120 days with no strings attached.